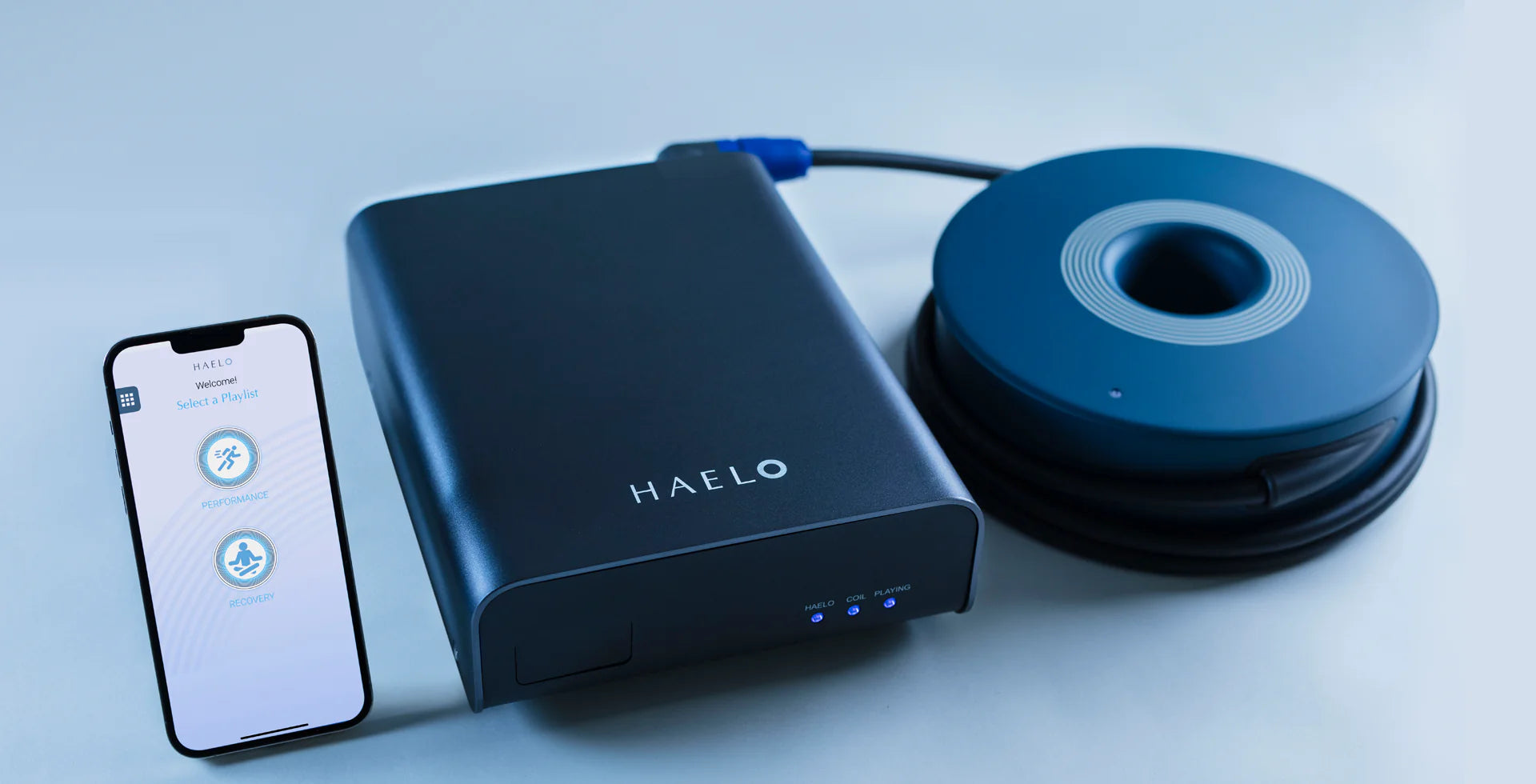 How It Works
RECHARGE YOUR CELLS. ELEVATE YOUR RECOVERY.
REDEFINING RECOVERY AND PERFORMANCE
HAELO merges advanced technology with simplicity, creating a user-friendly solution to more efficient and powerful recovery and performance.
"Personally, I really love that the majority of the Frequency Sets are under the 10 minute mark. I have noticed I do get a benefit from RELIEF and RECOVER. I definitely feel the difference."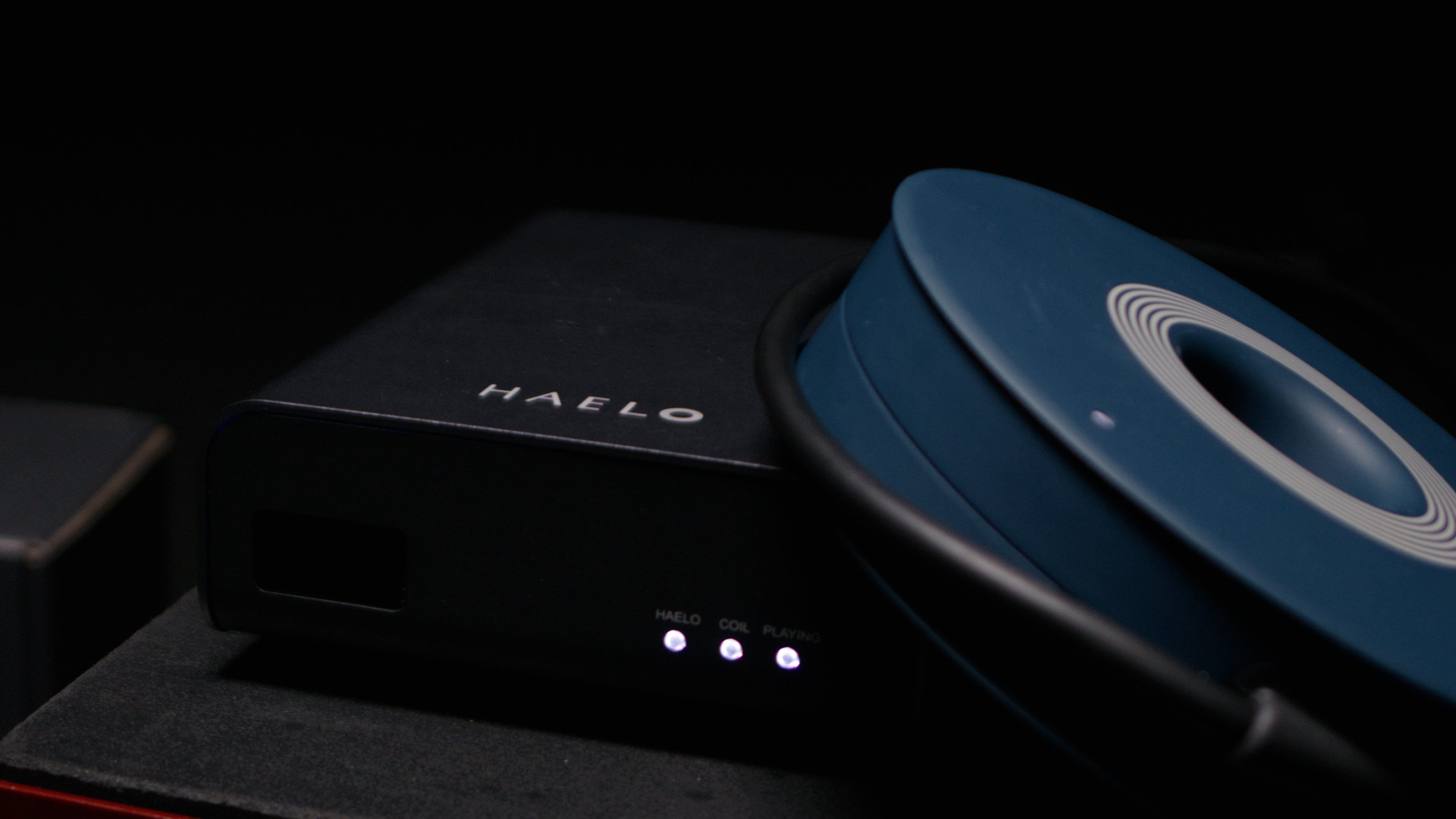 RECHARGE AND REFUEL YOUR CELLS
Our bodies are made up of trillions of cells. Each cell is like a tiny battery that powers your muscles, tissues, organs, body, and brain.
HAELO's pulsed electromagnetic field delivers a custom composition of sound frequencies to the body to recharge and restore your cells.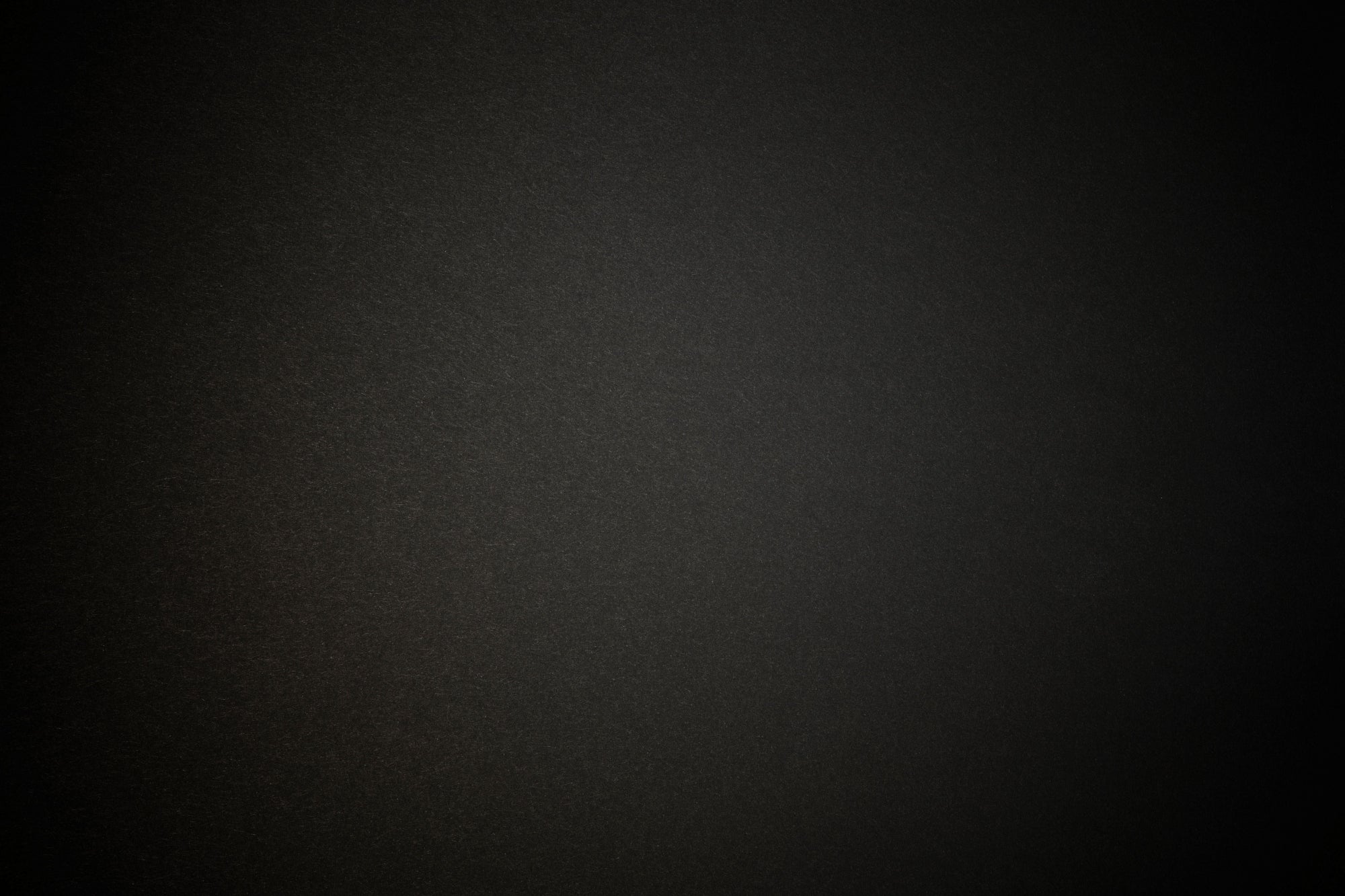 THE HAELO DIFFERENCE
HAELO's patent-pending PEMF technology introduces a spectrum of frequencies all at once, a departure from traditional methods that apply one frequency at a time. This simultaneous delivery shortens session times and amplifies the therapy's benefits and effectiveness.
HAELO is designed to fit easily into your routine, no matter what your lifestyle looks like.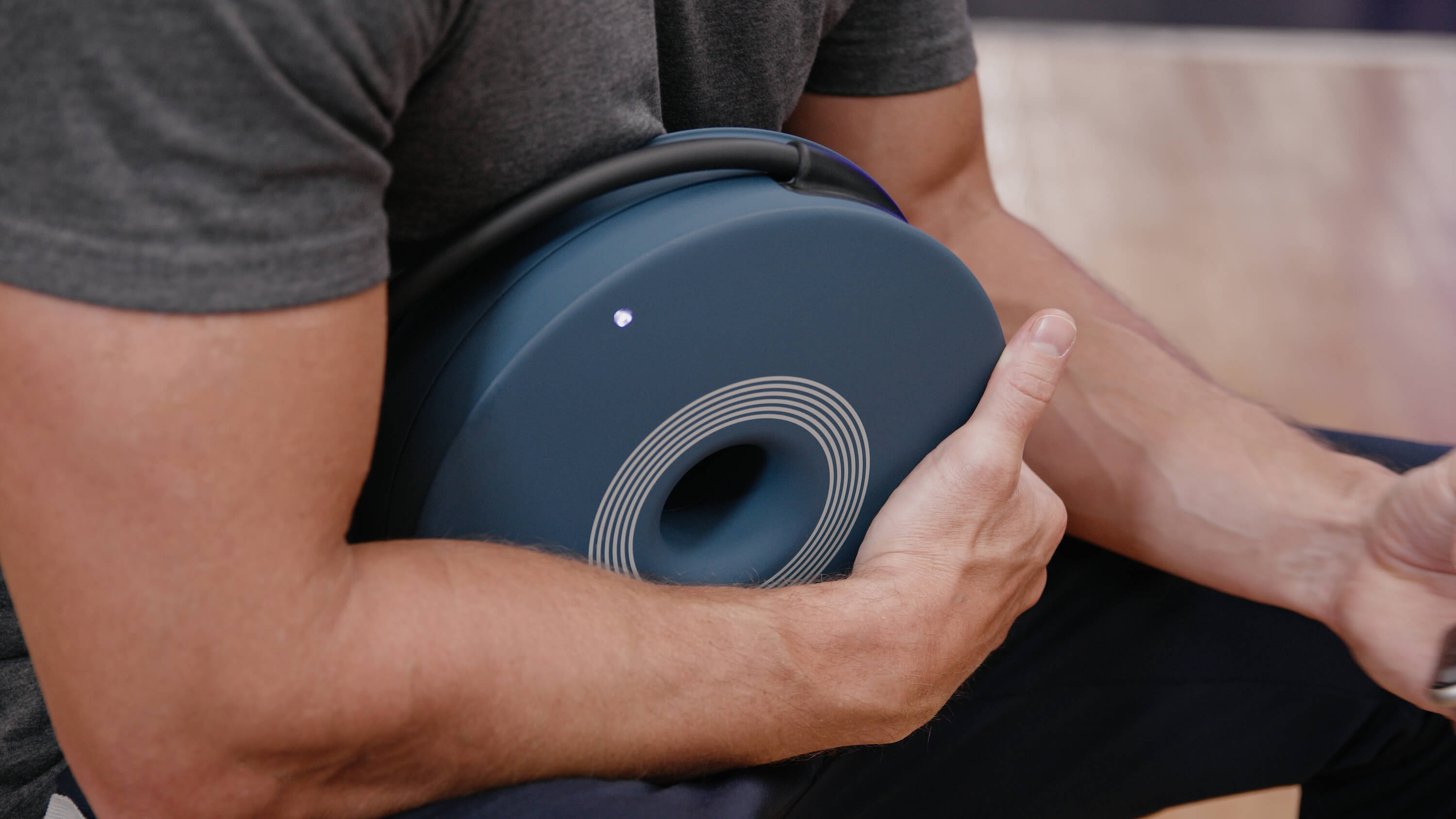 COIL PLACEMENT
For general, whole-body therapy, place the coil on your abdomen or chest. For targeted therapy, place the coil closest to the spot that needs recovering (e.g. shoulder, knee, etc.).
FREQUENCY SETS
The HAELO app includes 10 Frequency Sets organized into two playlists: RECOVERY and PERFORMANCE. 
Frequency Sets are unique programs designed to optimize your body and mind.
RECOVER FASTER
Our RECOVERY Playlist includes five Frequency Sets that work to improve whole-body rest and recovery.
PERFORM BETTER
Our PERFORMANCE Playlist includes five Frequency Sets that work to enhance energy and performance.

Schedule Your 15-Min Call With A HAELO Expert