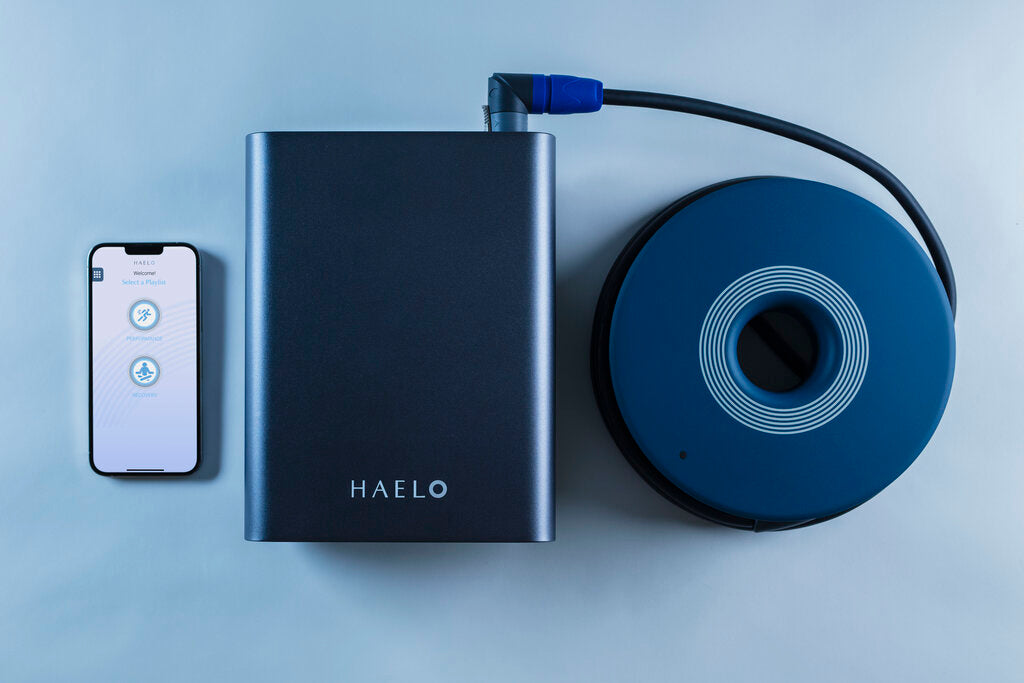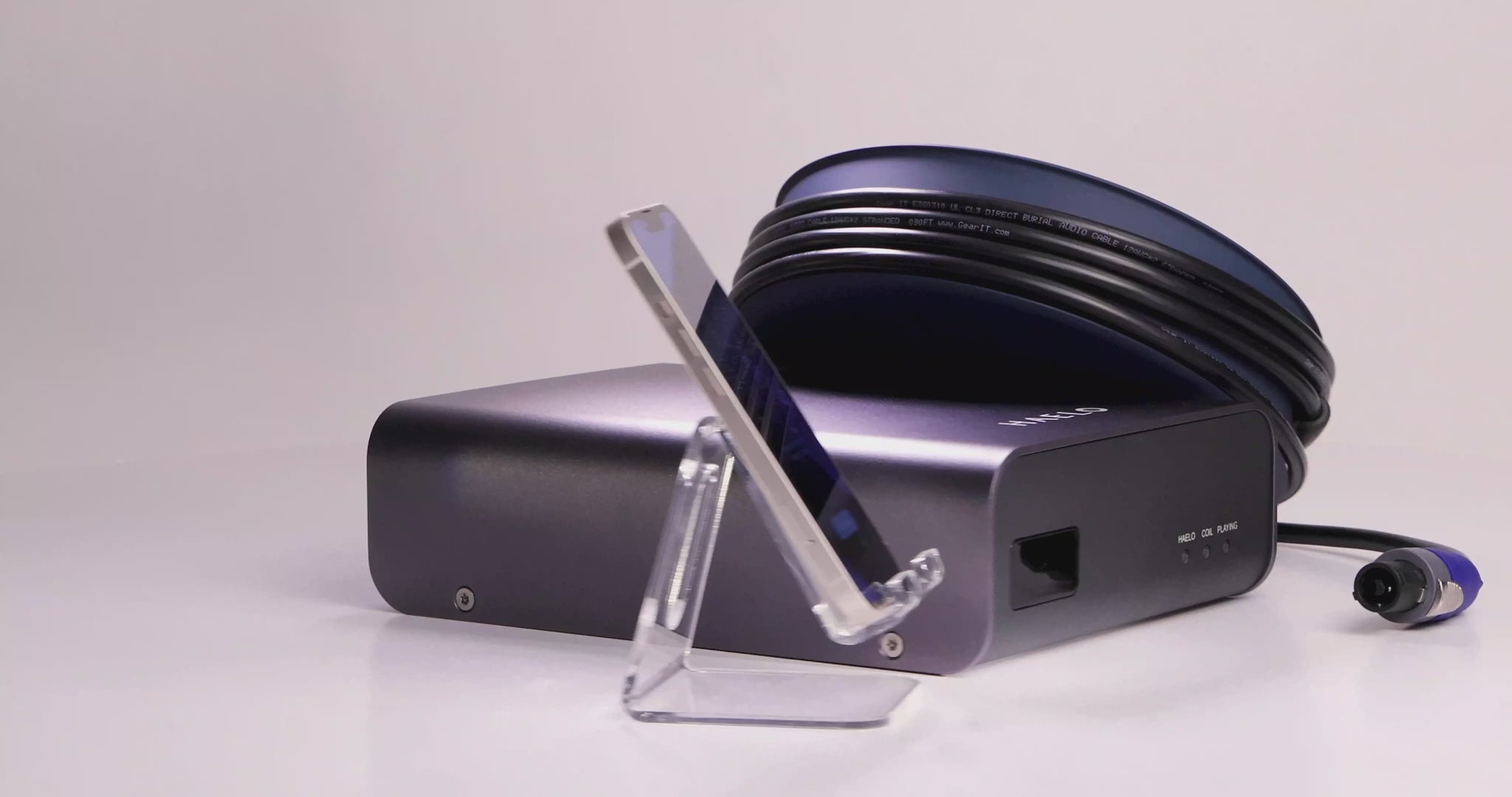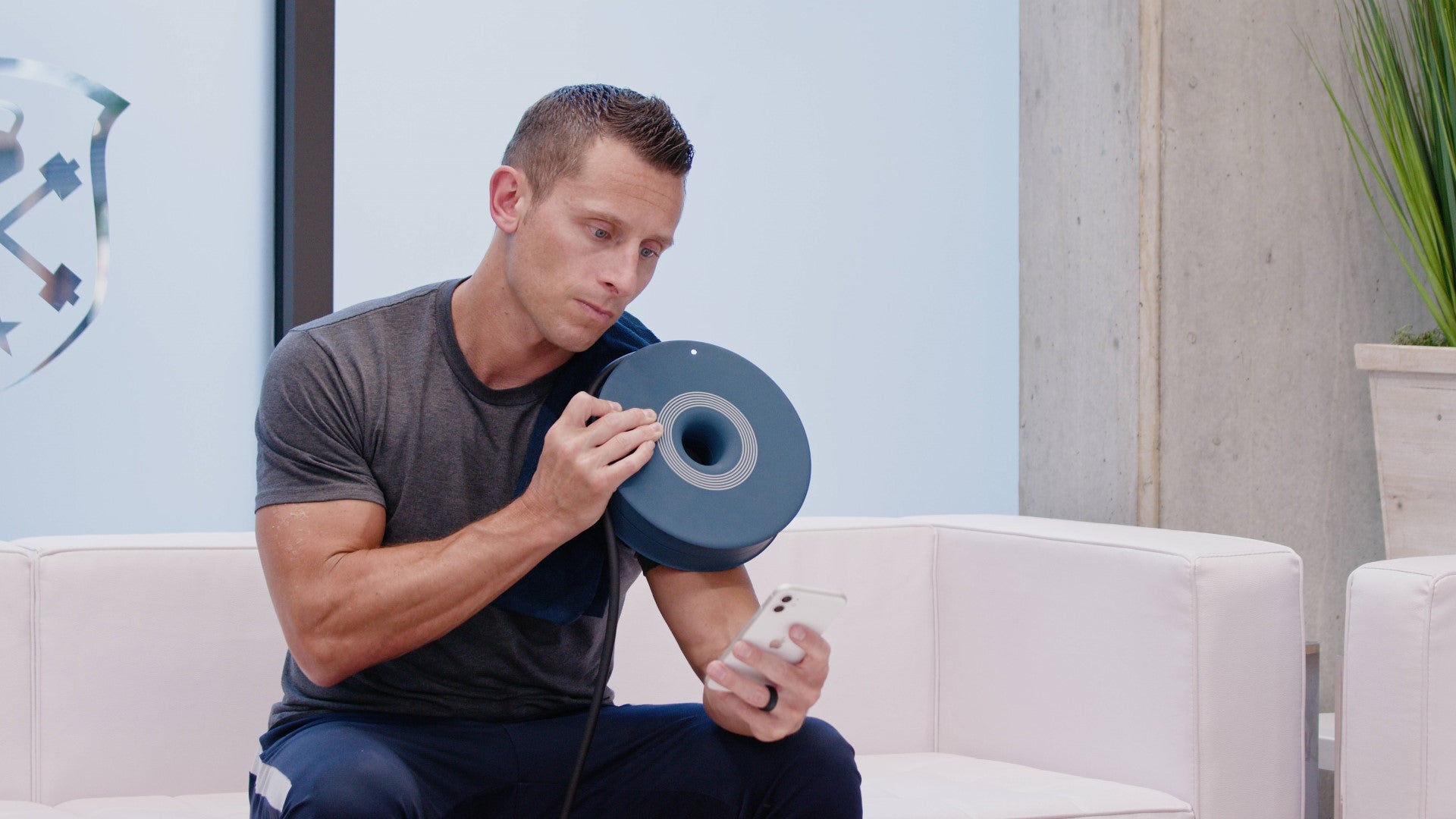 HAELO
---
Get $200 Off + Free Shipping with Code: HOLIDAY200
---
Option 1: Bread Pay™
Checking options through Bread will not impact your credit score. 12 months of interest-free payments available, starting with:
Option 2: Pay over time with PayPal Credit*
6 months of interest-free payments with PayPal Credit as long as full payment is made within 6 months of your purchase date. *Subject to credit approval.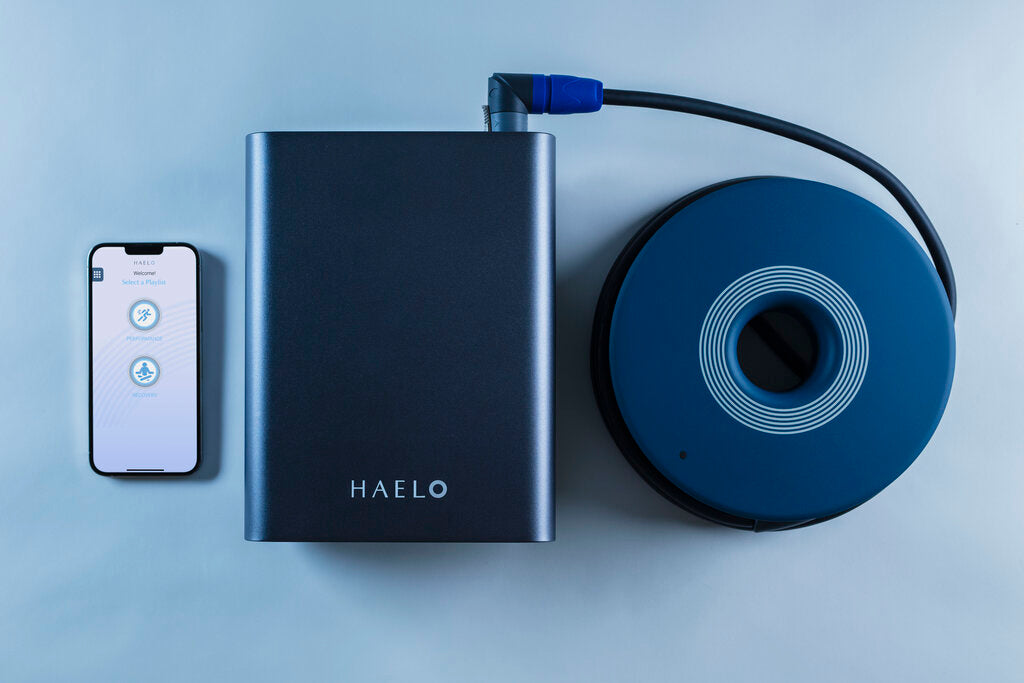 HAELO
Sale price

$3,297.00
Regular price
(/)
What's Included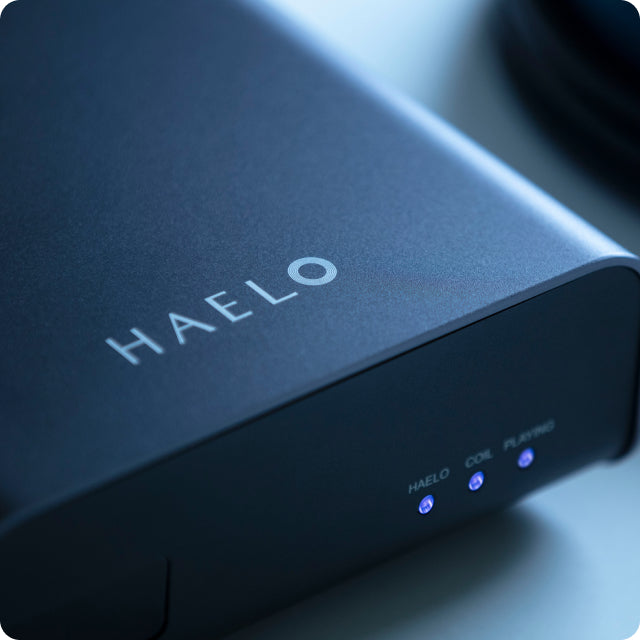 HAELO CONSOLE
The console mixes, synthesizes, and transmits your chosen Frequency Set to the HAELO coil.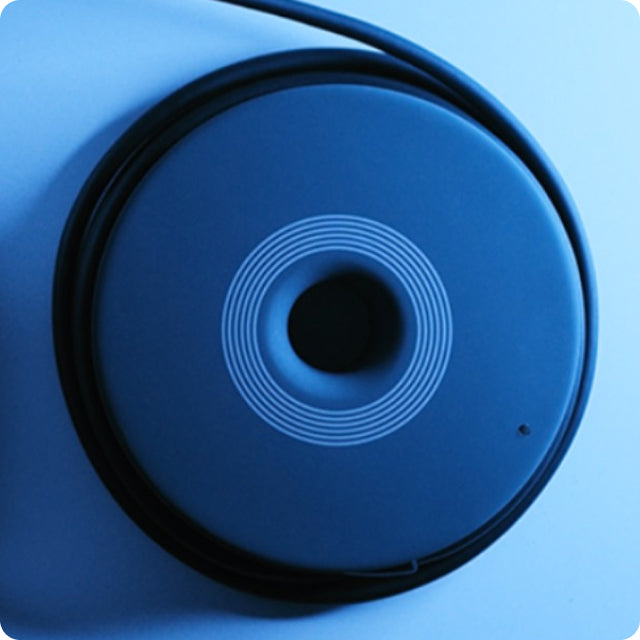 HAELO COIL
The coil emits a 6ft. pulsed electromagnetic field around your body.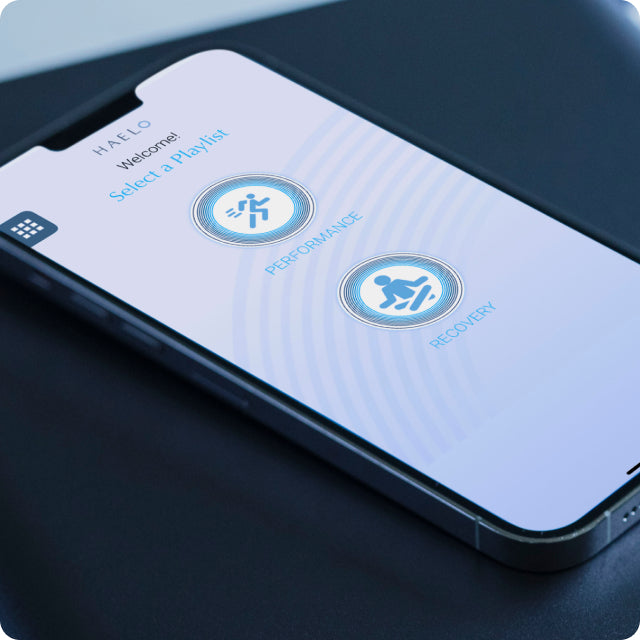 HAELO APP
The app allows users to select and start any of our 10 Frequency Sets.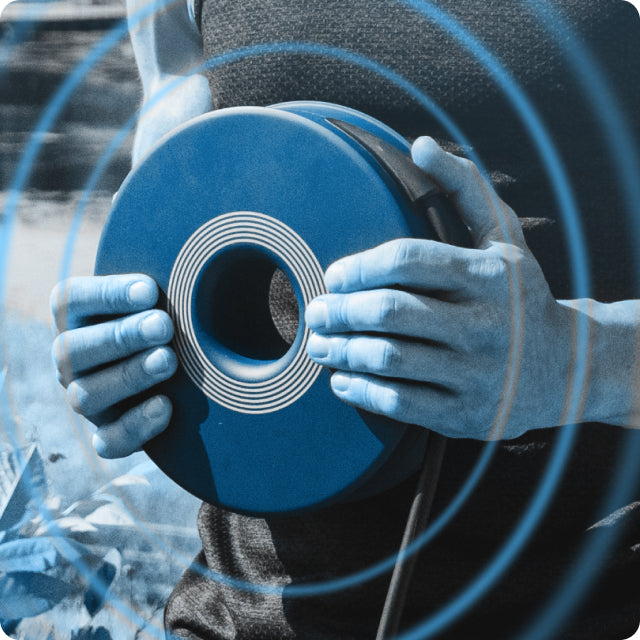 Frequency Sets
These are unique programs that blend together a wide range of frequencies to improve recovery, performance, and overall wellness.
HAELO also includes: AC Power Cord, Carrying Box, Quick Start Guide, Ten (10) Frequency Sets & 1000+ Frequency Set Stacks.
What Are The Benefits Of Using HAELO?
HAELO stimulates the body's natural recovery processes through improved microcirculation, cellular oxygenation, and cell function.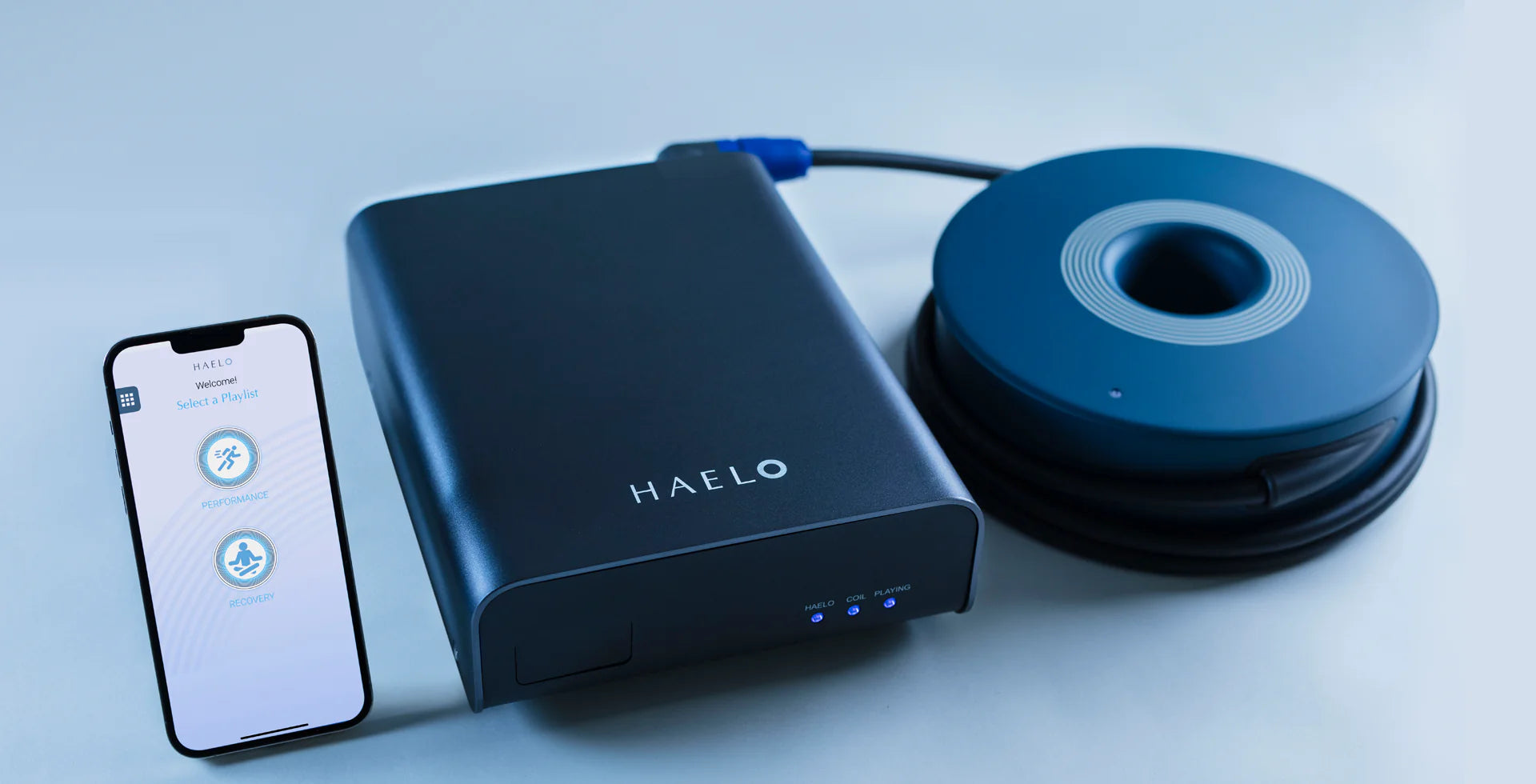 Warranty
Your HAELO offers a 2-year limited warranty on the entire HAELO system (including console, coil, and AC power cord). For a nominal charge, you can extend your warranty up to two additional years when you purchase your HAELO. However, we are not responsible for accidental damage or damage caused by user abuse or misuse. For more details, you can read more about our warranty here.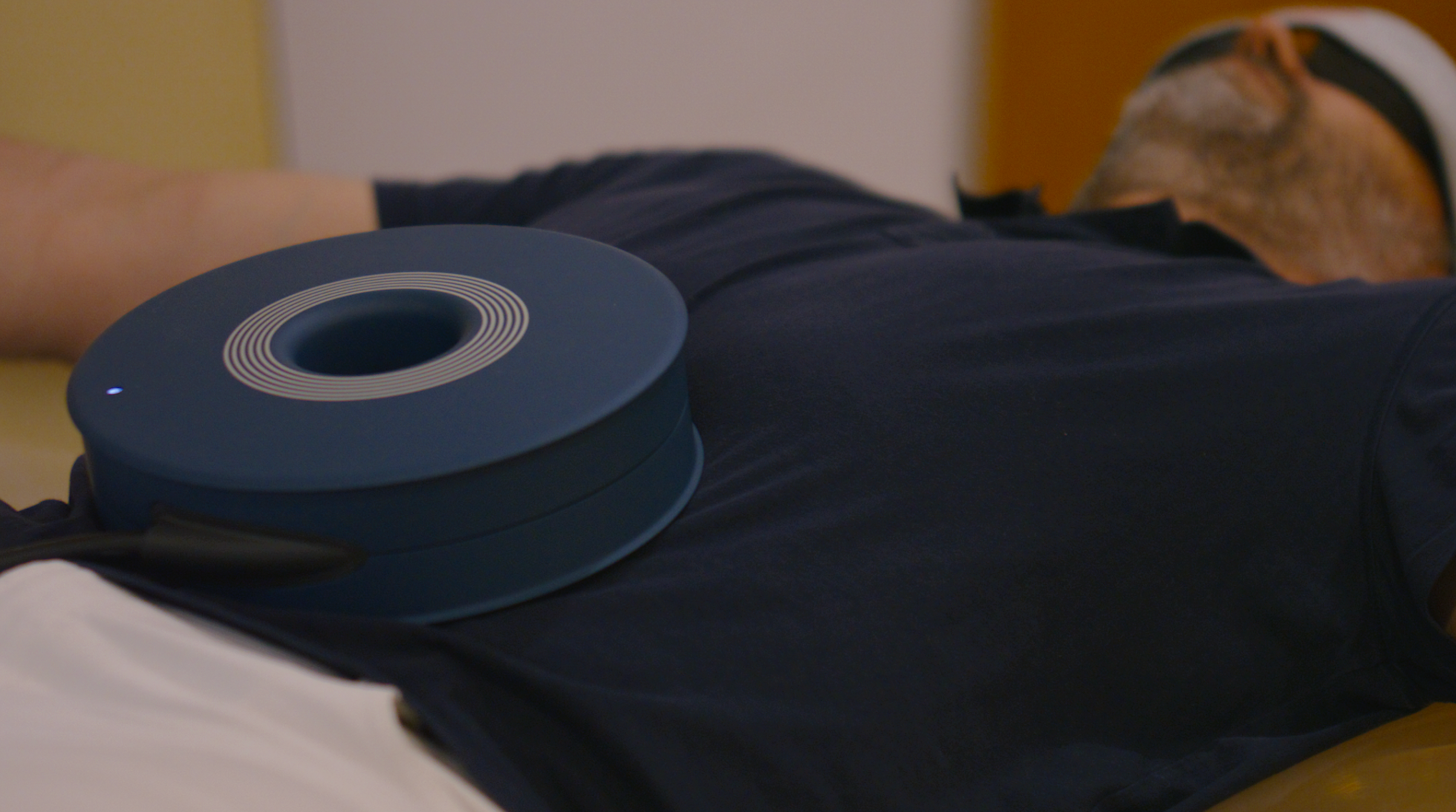 Usage Guidelines
HAELO was designed for daily use. Most customers play anywhere between 1-4 Frequency Sets on the days they use HAELO. Remember, every body is different. Some users are more sensitive to PEMF therapy and may enjoy fewer Frequency Sets daily or weekly. Others may be comfortable with more frequent use. With PEMF therapy, sometimes less can be more, as it takes time to integrate and assimilate the frequencies.
HAELO SYSTEM SPECIFICATIONS
Universal AC Input
100 V - 240 V AC Line, 50 - 60 Hz, 3A Fuse
Temperature Range
32° F to 122° F (0° C to 50° C)
Console Dimensions
10.3" L x 7.9" W x 3.3" H (262 mm x 201 mm x 85 mm)
Coil Dimensions
8.7" W x 2.6" H (221 mm x 67 mm)
Extremely Low Frequency (ELF) Range
Frequency Sets
From 75 to 145 Frequencies Each
Compliance Testing
TÜV SÜD Certified in USA and Canada
SAFETY PRECAUTIONS & WARNINGS
While most people can use the HAELO safely, it is not safe for those with ferrous metals or electrical implants (e.g. pacemakers, insulin pumps, vagal nerve stimulators, other stimulators, etc.). HAELO is not designed for children 14 years and younger. If you are pregnant or breastfeeding, please check with your doctor before using HAELO. When in doubt, we recommend consulting with your doctor or a medical professional before using HAELO or any other PEMF technology.