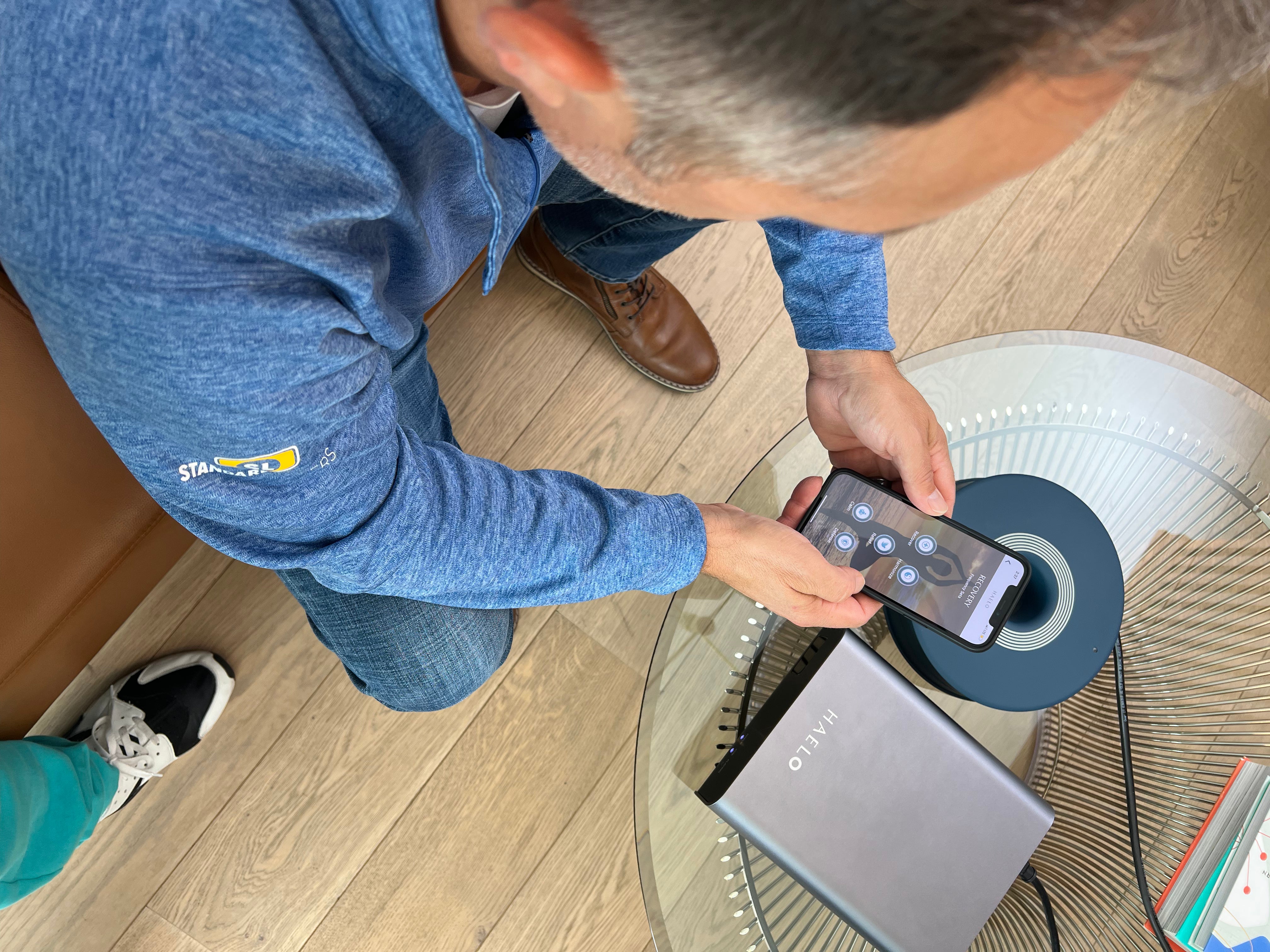 Frequency Sets
Custom Programs Designed For You.
Recovery
Elevate your recovery routine with our RECOVERY Playlist, featuring five custom Frequency Sets. Each program is a unique blend of frequencies to support the various components of whole-body restoration.
RECOVER

22:32 mins
Accelerates deep recovery of muscles, bones, ligaments, tendons, fascia, and tissues after a strenuous workout or competition that typically results in soreness or stiffness. Our most popular Frequency Set among athletes and biohackers!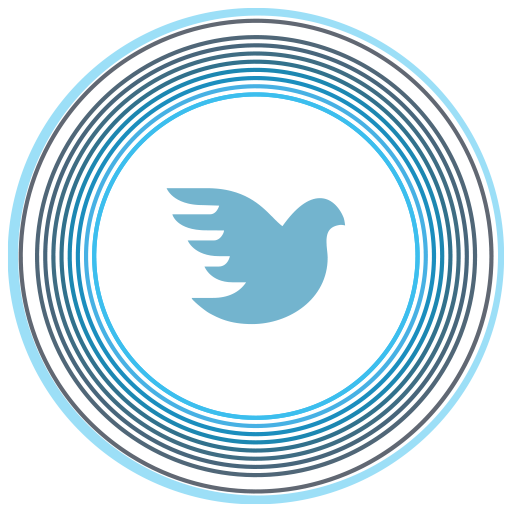 RELIEF

22:32 mins
Supports the overall recovery process by providing relief to areas that are tight or sore. Eases the neuromuscular system, calms nerves, soothes physical body tension, and supports optimal gut health.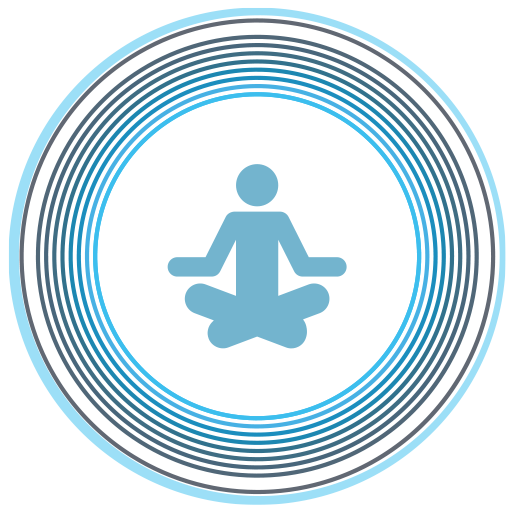 CALM

7:20 mins
Shifts the nervous system to the parasympathetic state to center the body and mind and optimize recovery and sleep. Reduces stress, calms the nerves, and helps you to unwind after a long day.
HARMONIZE

7:56 mins
Balances the mind-body connection, aligns chakras, enhances mindfulness, and better supports active and/or demanding lifestyles. Provides a sense of harmony and wellbeing.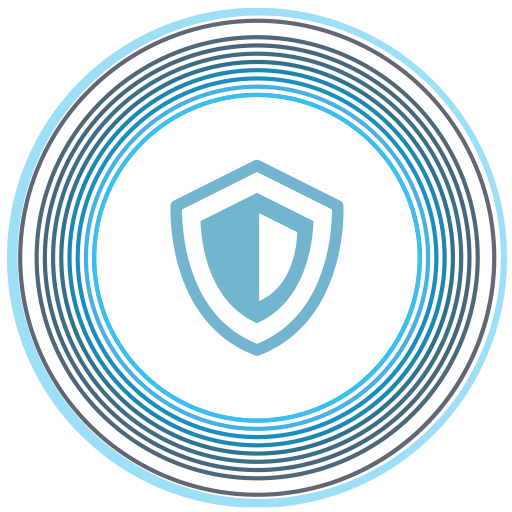 DEFENSE

7:48 mins
Activates white blood cells and provides comprehensive immune system defense and protection. Balances colon and gut health for optimal resilience and supports whole-system recovery.
PERFORMANCE
Enhance everything you do with our PERFORMANCE Playlist, featuring five custom Frequency Sets. Each program is a unique blend of frequencies to support comprehensive physical and mental performance.
LEVEL UP
7:18 mins
Provides a smooth initiation of endorphins, serotonin, oxytocin, and dopamine to activate whole-body energy and increase stamina to go the distance.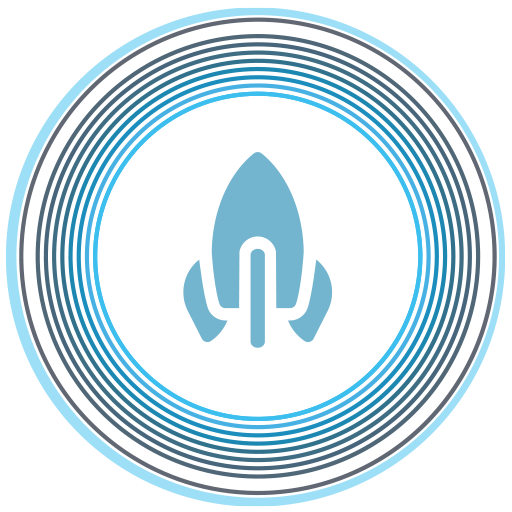 POWER
7:14 mins
Shifts the nervous system to the sympathetic state to provide a surge of energy, better muscle endurance, and enhanced physical and mental performance.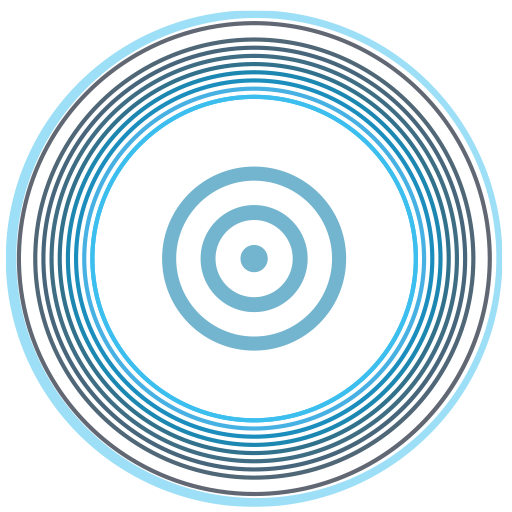 FOCUS
7:48 mins
Sharpens the mind to improve concentration, mental clarity, and focus. Helps to alleviate brain fog and afternoon sluggishness. Activates a strong mindset for optimized mental performance.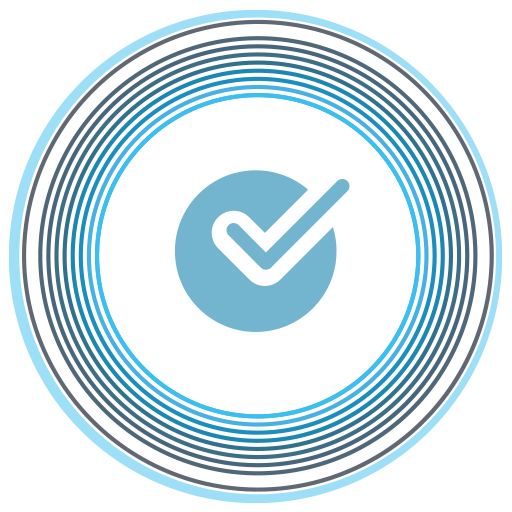 PREPARE
7:18 mins
Prepares your mind and body for work by providing a wave of motivation and confidence to help you power through a tough workout, strenuous competition, or big day. Optimizes reaction times as well as physical and mental endurance.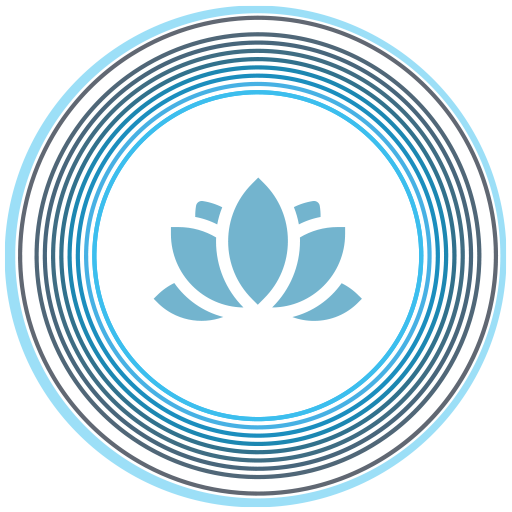 REPLENISH
7:20 mins
Nourishes the body by acting like an energizing IV drip for your cells. Optimizes cellular nutrient uptake of oxygen, water, electrolytes, amino acids, fatty acids, and energy and helps to restore cellular equilibrium.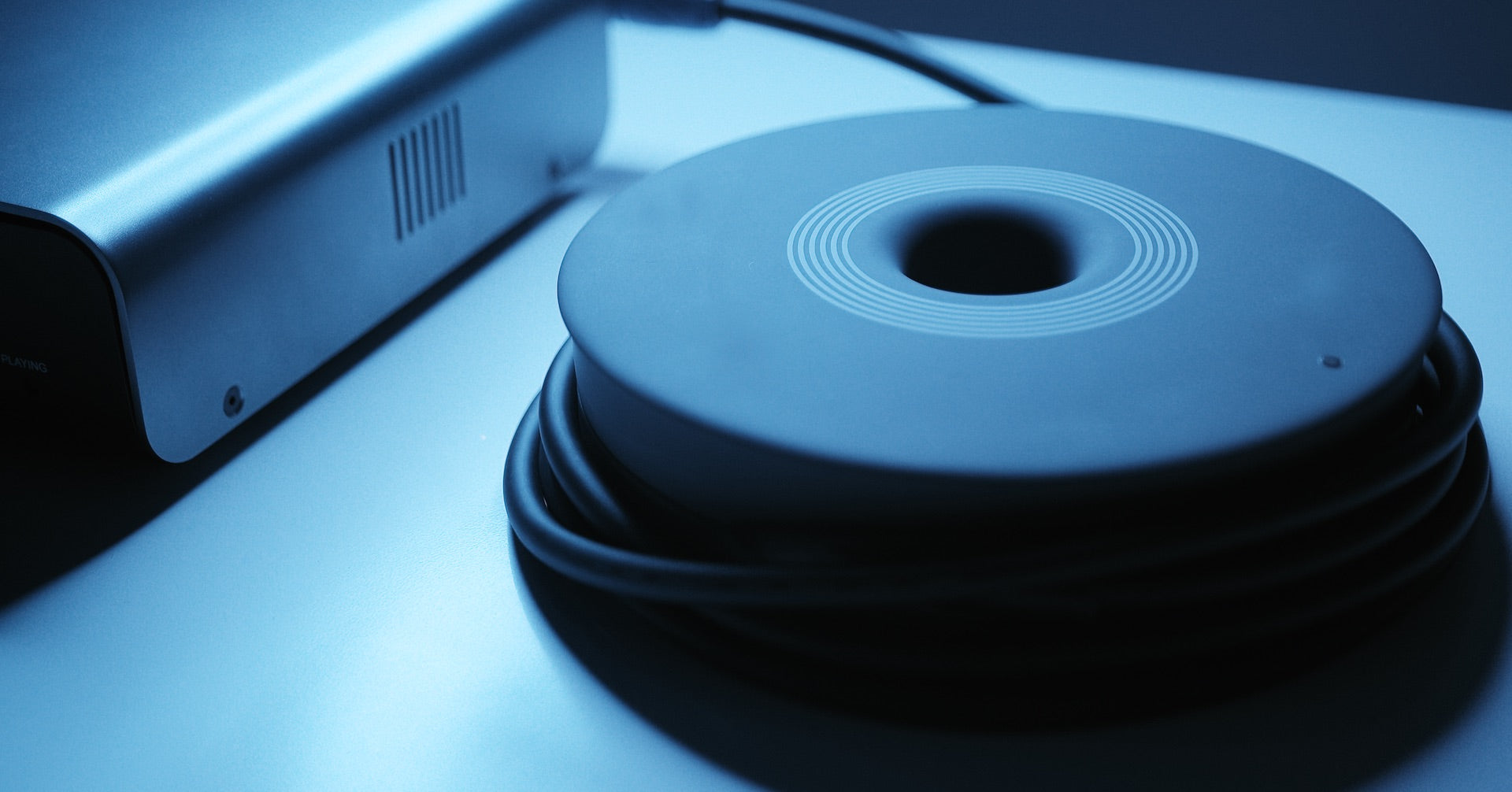 BEST USE
HAELO is designed for daily use. Customers typically play between 1-4 Frequency Sets on HAELO days. Keep in mind, every body is different. Some users are more sensitive to PEMF therapy and may prefer fewer Frequency Sets daily or weekly. Others may be comfortable with more frequent use.
DOWNLOAD THE HAELO APP
The HAELO app is where you go to access our Frequency Sets. Simply select which of our 10 programs you want to experience and press play!
Frequency Sets:
Timed at 7.5 minutes or 22 minutes.
Play before, after, or while using your favorite recovery modalities.
Play individually or play 2 to 3 back-to-back for added benefits!
The BOOST feature allows you to increase the intensity of any Frequency Set!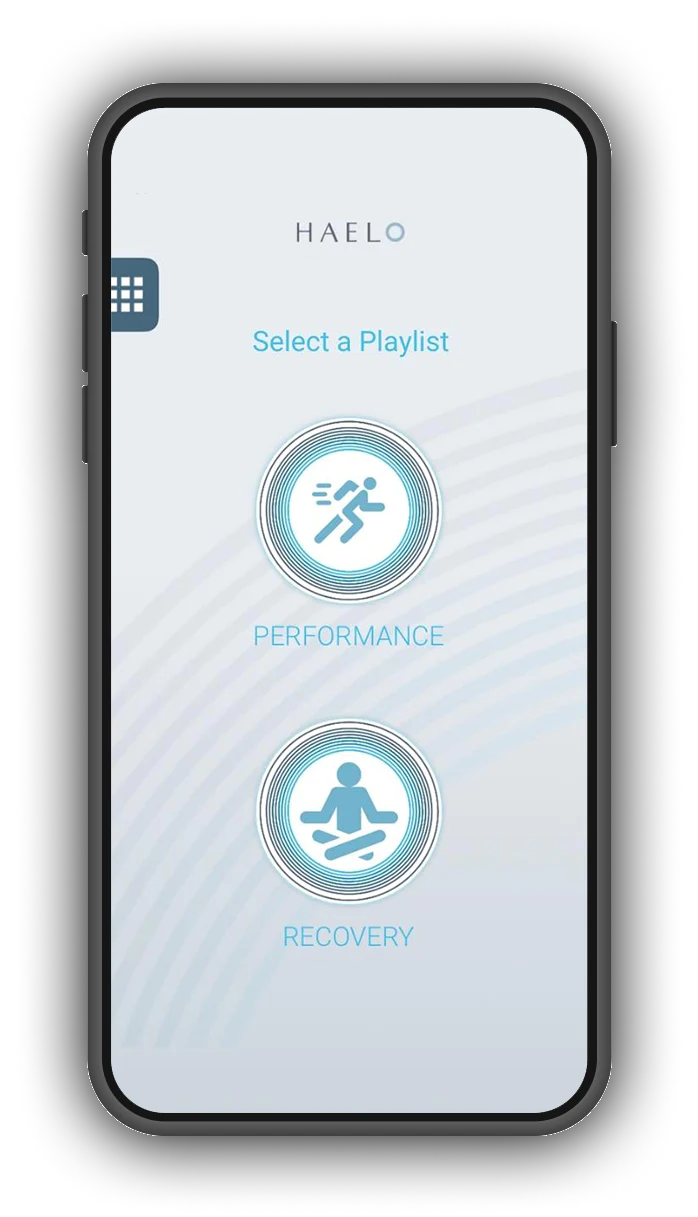 Download the HAELO app for free! The HAELO app is compatible with iPhone and iPad (iOS 13 or higher) and Android smartphone and tablet (Android OS 9 or higher).