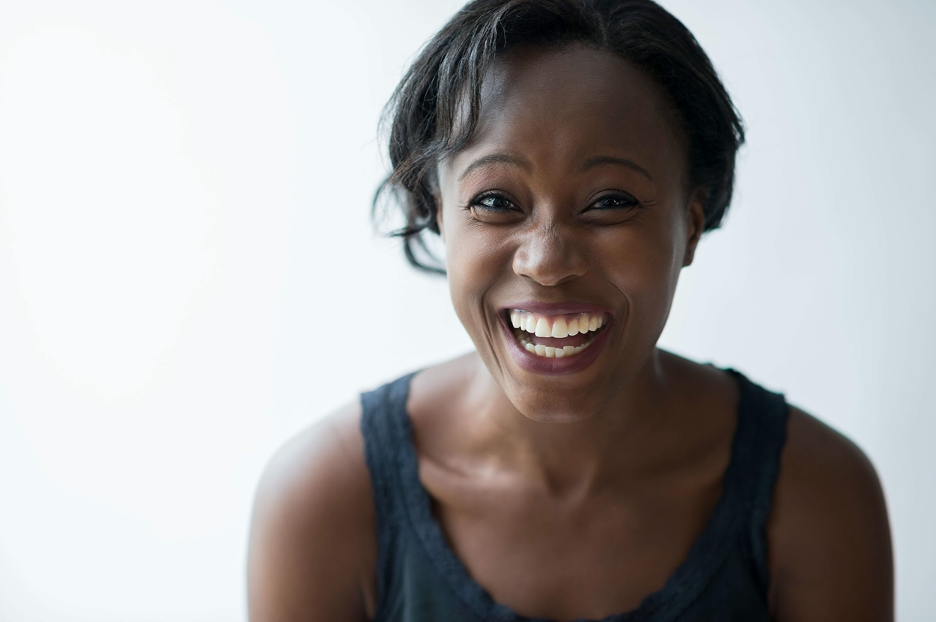 3 Ways HAELO Combats a Cluttered Mind
We are living in a messy, troubled and often confusing world. The constant chaos of current events and the relentless duties that never seem to let up are a surefire recipe for a muddled mind.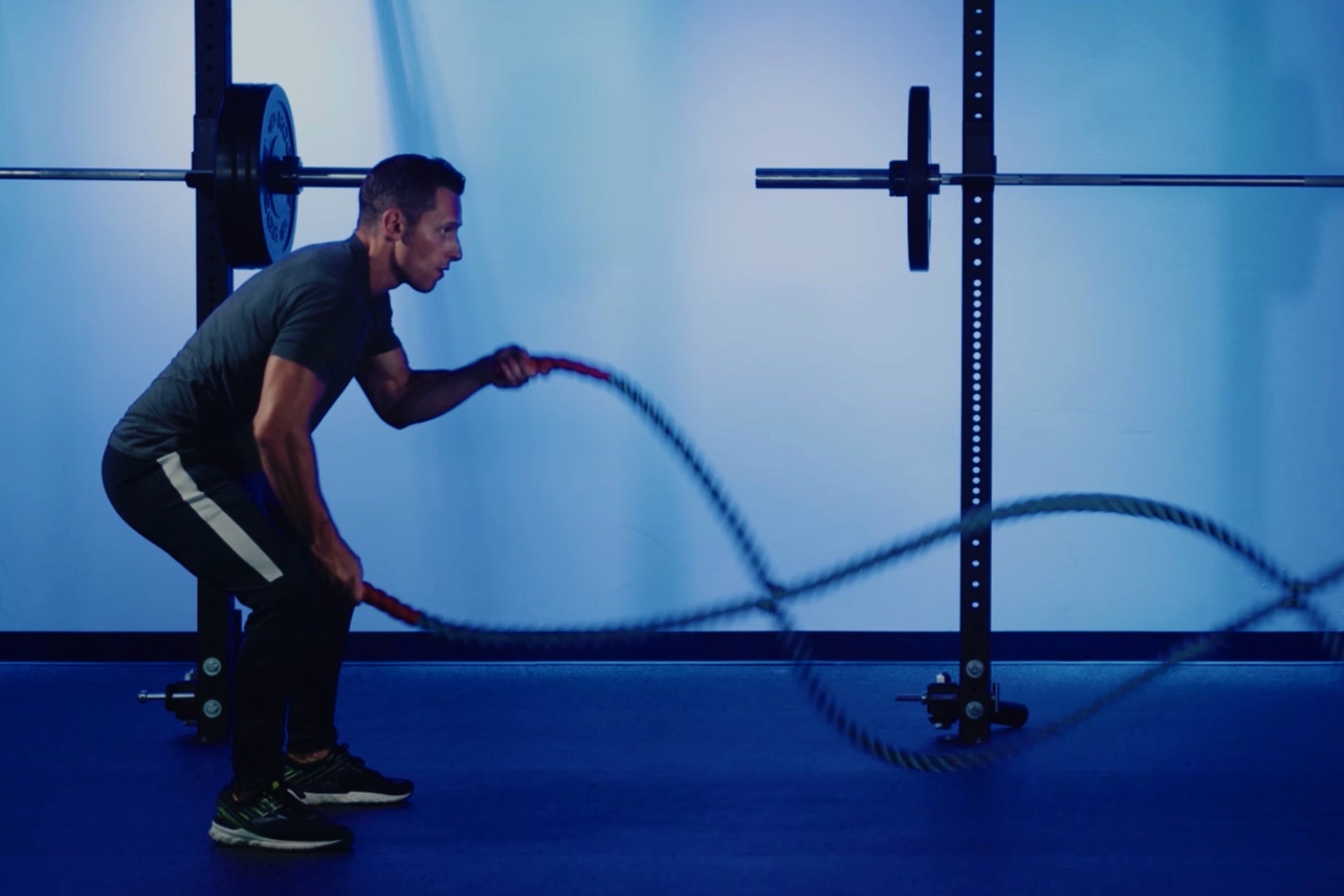 Boost Energy with a Cellular Workout
We work hard to keep our bodies healthy. We chug water, we eat leafy greens, we meditate. We stretch, we run, we go to the gym. All to keep ourselves in optimal shape so we can live our best lives.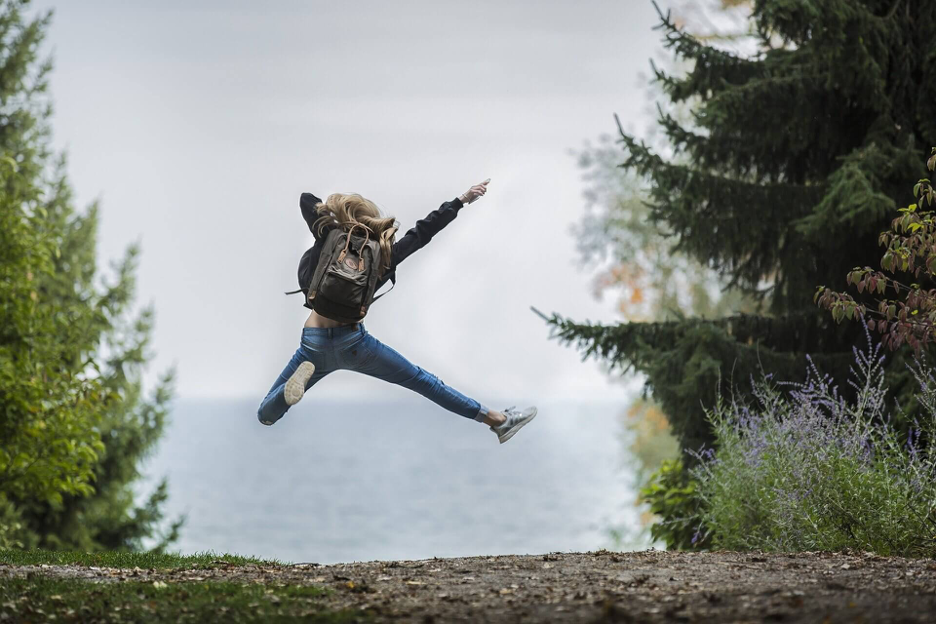 PEMF: A Forcefield of wellness
In our current landscape, human health is continually besieged by negative forces—from stress to pollutants to dirty electricity. With so many attacks being made on our health, PEMF can be the ult...
The HAELO Difference: What Sets Us Apart
Image by Sasin TipChai via Pixabay The HAELO Difference: What Sets Us Apart  Looking for a way to boost your energy, increase your physical endurance, and improve your overall health? PEMF may be ...