At HAELO, we work with pro athletes to enhance performance and recovery.  It's a rewarding job, and sometimes it means we get insider information on how the pros train, and what they do to recharge.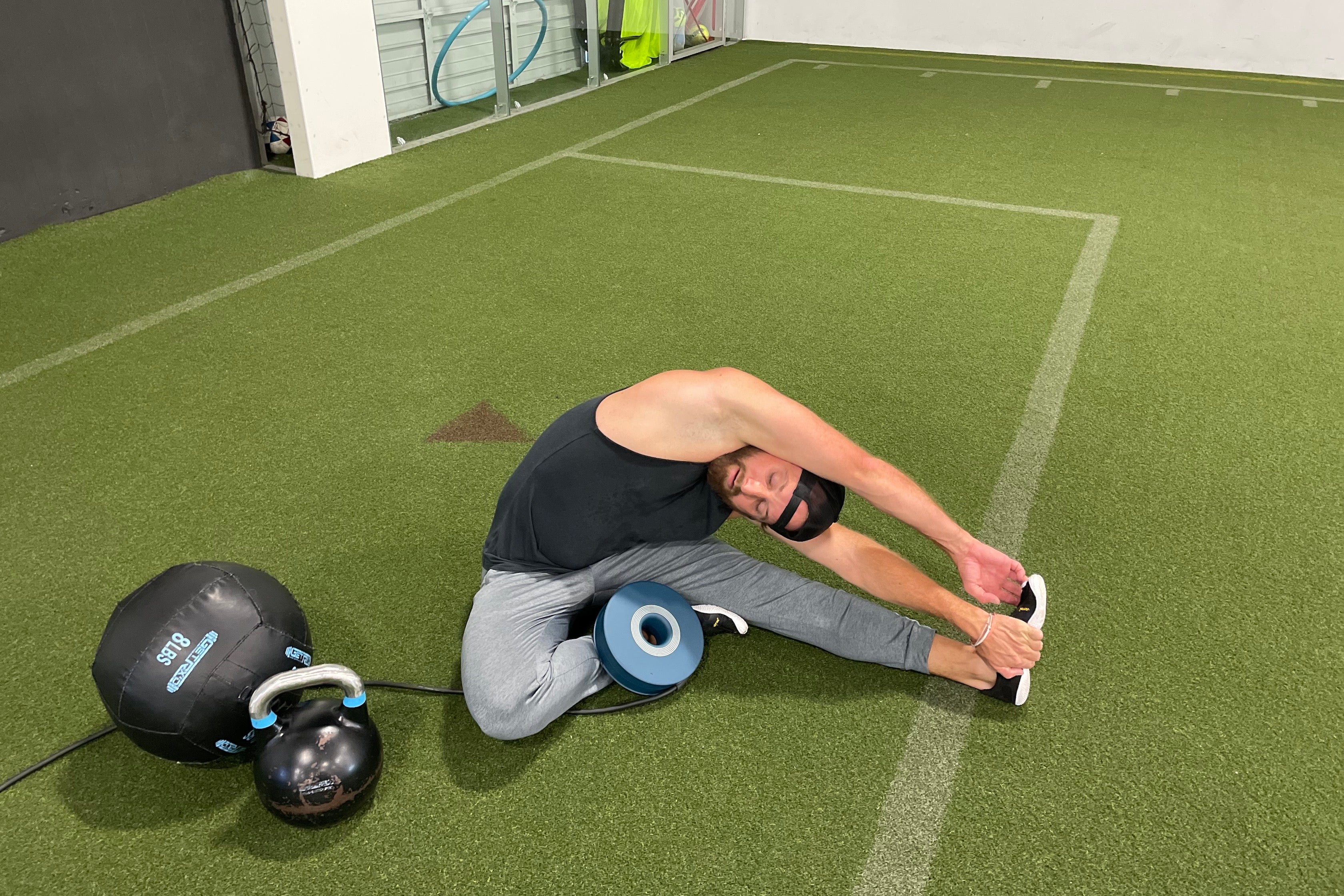 Optimize Your Winter Training with HAELO
For a lot of athletes, winter marks the start of the off-season. It's a time to slow down and relax, giving your body a break and prioritizing recovery over performance gains.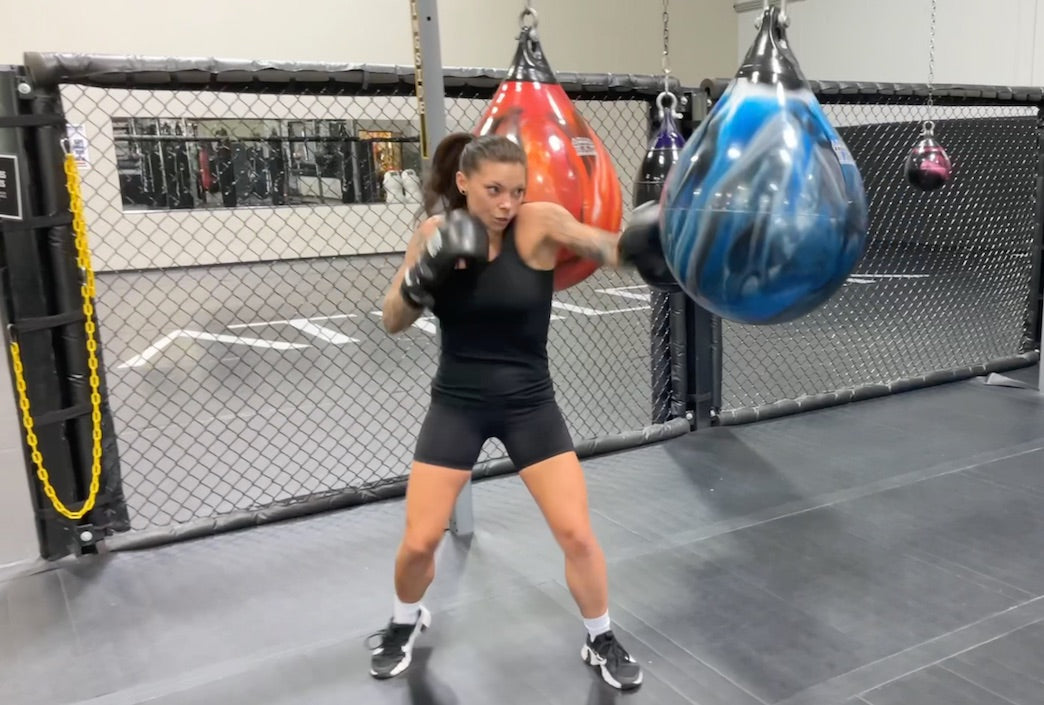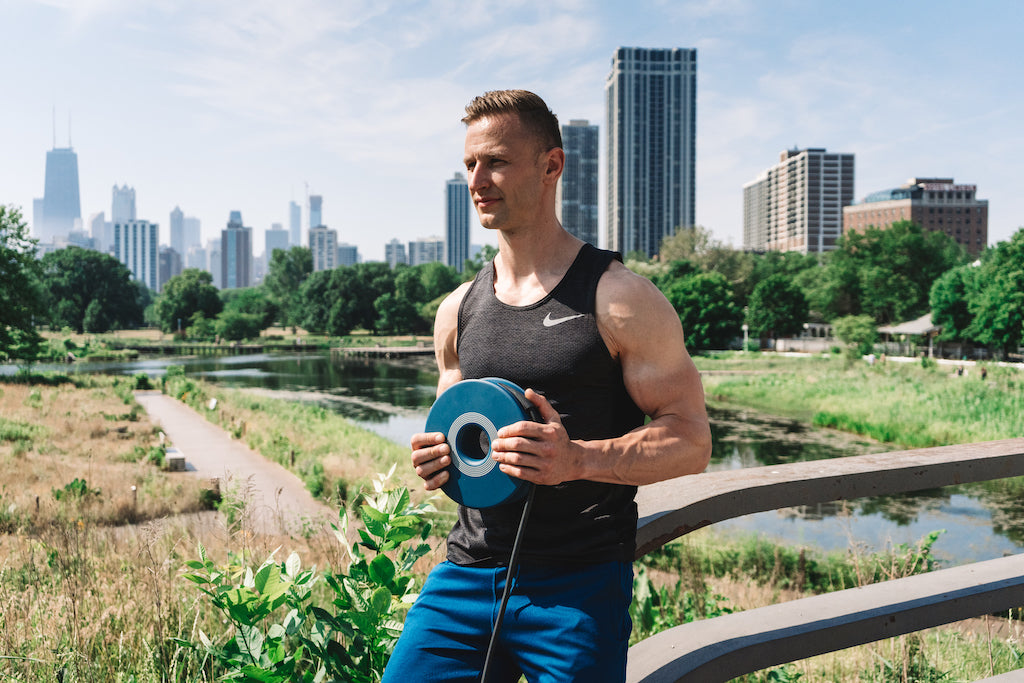 HAELO is a new and effective approach to pulsed electromagnetic field (PEMF) therapy. It gives you the power to upgrade your body and brain in just a few minutes a day.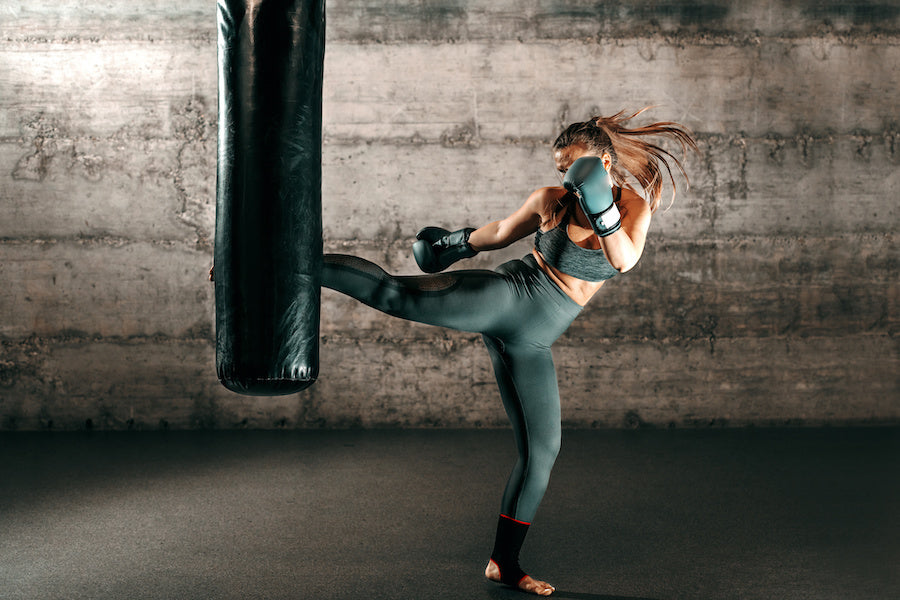 Why HAELO Is an Upgrade for the Whole Family
HAELO isn't just for athletes. Our unique, patent-pending approach to PEMF therapy lets you choose from a variety of frequency sets, each of which trains your cells to work better in a different w...